Download
Service Hotline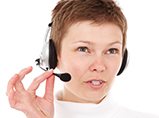 +86 21 59110625
TM ROBOT The First Worldwide Grinding Machine
Source:Tuomei Machiery DATE:2020/11/12 Hits: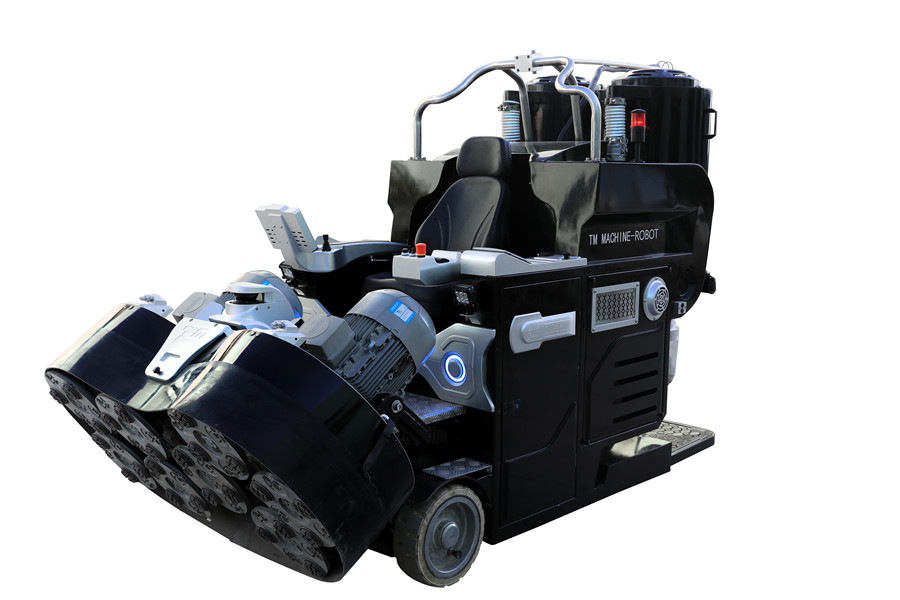 With a vision all along, we look forward to creating such one kind of floor equipment. It has a mighty appearance that make the person burn the passion instantly, immerse in it completely and nearly forget up and down in the world.
It is very intelligent. When you wave your sleeve and touch it gently , such monstrosity can be controlled. Watch it dancing on the concrete in the distance.
It is very full of soul. When you put it in the upcoming work space and touch it gently, you can experience the magical function of automatic construction completion and enjoy its fun of unmanned manipulation.
It is very convenient. Without safety hazards of manual operation and worries about the intricate construction site , you can control the entire project strategies. Whatever you think over can be so intuitively connected to the machine as soon as it starts to work.
TM-ROBOT, the worldwide first grinding robot, is right here and with quiet joy, waiting for your enjoying.
It has the following five characteristics:
1.grinding route formed automatically
2.APP control intelligently
3.Intelligent information feedback system
4.Automatically grinding leveling process
5.Avoid obstacle intelligently and comprehensively
TM-ROBOT YouTube link: TM-ROBOT