Download
Service Hotline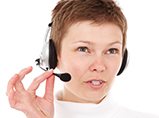 +86 21 59110625
3 minutes to get you to know Tuomei
Source:Tuomei Machiery DATE:2020/11/14 Hits:
Promoting the Development of Industry by Enterprise's own capability
Since its founding, TUOMEI has been focusing on the development of the latest equipment and related technologies in the industry abroad. According to the needs of the industry at home and abroad, it has created products and application technologies adapted to the domestic and foreign markets. It not only focuses on the R & D of hardware facilities, Pay more attention to industry application technology and cultural popularization, guide the healthy and orderly development of the industry.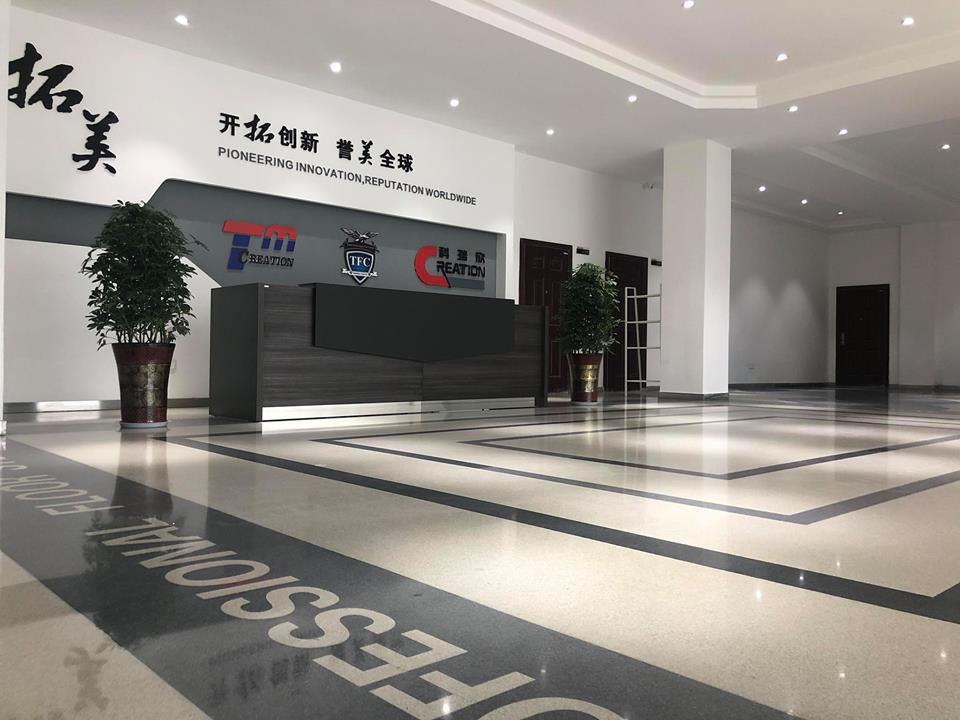 Pragmatic innovation to provide customers with the most competitive machinery and equipment
Seeking truth and pragmatism, down-to-earth, the key to the development of Tuomei Company. Tuomei has been paying close attention to the development trend of the industry, doing well all kinds of basic research, striving for the "true" development of the enterprise, and highlighting the development ideas and measures in line with the actual situation of the company. Do a good job of the development of enterprises, the "reality."
After many years of unremitting innovation, we have many patented products in our industry, which constantly promote the development of the industry, effectively extend the flexibility of the industry to innovation, ensure the vitality of enterprises, and create the foundation of innovation. Always provide customers with the most competitive machinery and equipment.
Live together with customers, challenge the world and create the future
On the basis of quality, striving to make new contributions to the customers in product development and technology application, and to promote the healthy development of the industry, we strive for the intellectualization and integration of products. High-efficiency, scientific and technological innovation as the leading, to solve the bottleneck of industry development, to open up enough room for customers to develop.
Build the International Outstanding Brand with the most competitive Manufacturing cost.
From the start up to now, the company has strived to maximize the product scale, the most advanced equipment, the most complete variety specifications, the use of full-CNC production process and robot automation production system operations, to "no production" mode, Reasonable control of labor costs, at the same time to ensure product capacity and unified control standards, to create quality products, to establish an international brand excellence solid foundation.

In the 21st century of economic globalization, with the development of the floor industry in our country and the rapid popularization of the industry culture, the ground industry is becoming more and more prosperous. Today, the traditional intensive labor operation mode is no longer suitable for the development of the floor industry. The integration of machinery and equipment, high efficiency, intelligence, will become the mainstream of the times, in order to better meet the needs of the market, we must introduce high-end technology, strengthen R & D efforts, provide systematic floor processing equipment.
FACTORY INTRODUCTION YouTube link: TUOMEI